We have need of clam members.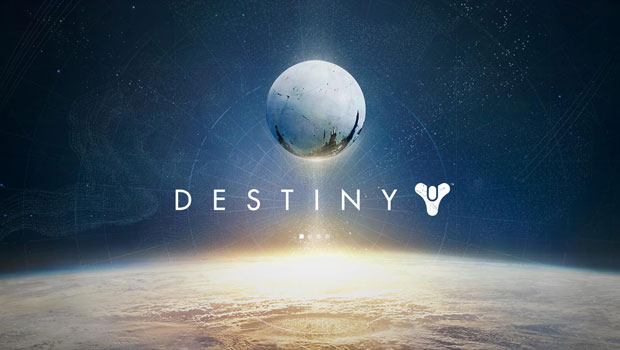 This is who we are and what we expect.
We are very social clan and have a lot of fun with this game.
If you are interested in joining the clan head over to
http://www.bungie.net/
and
join the " RHPG in Destiny " clan.
Also keep in mind we
"Do Not Tolerate Haters"
"FIGHTING TYRANNY in a TECHNOLOGICAL NOTTINGHAM"

No Questions by PM.